Custom Youth Sport Posters
Our personalized sports poster design and printing division specializes in capturing the highlight of your season.
Youth sports and high school activities create moments that last a liftime. Imagine, a custom designed poster in a high-quality frame as the centerpiece in your son or daughters room!
From hockey to soccer, our online custom sports poster templates are easy to order and available in 20 minutes! You heard it right, you can pick up your poster in the frame in 20 minutes.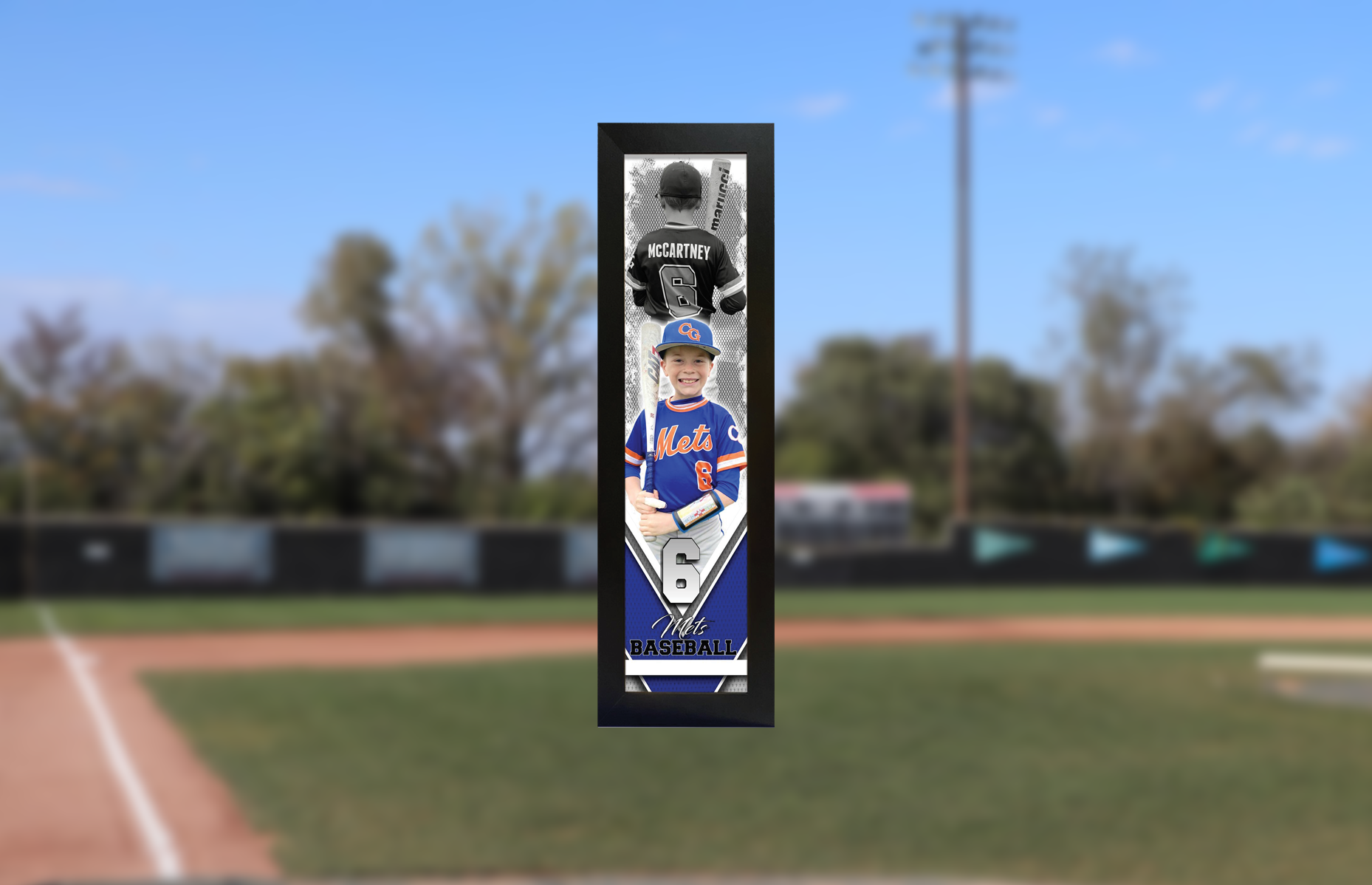 Individual & Buddy Posters Individual Posters are the ideal gift for any player who wants a special memory that will last a lifetime. It is for anyone who is re-doing their room and wants it to be branded in their team's colors. Our individual posters make a great gift for a niece or nephew that is difficult to shop for.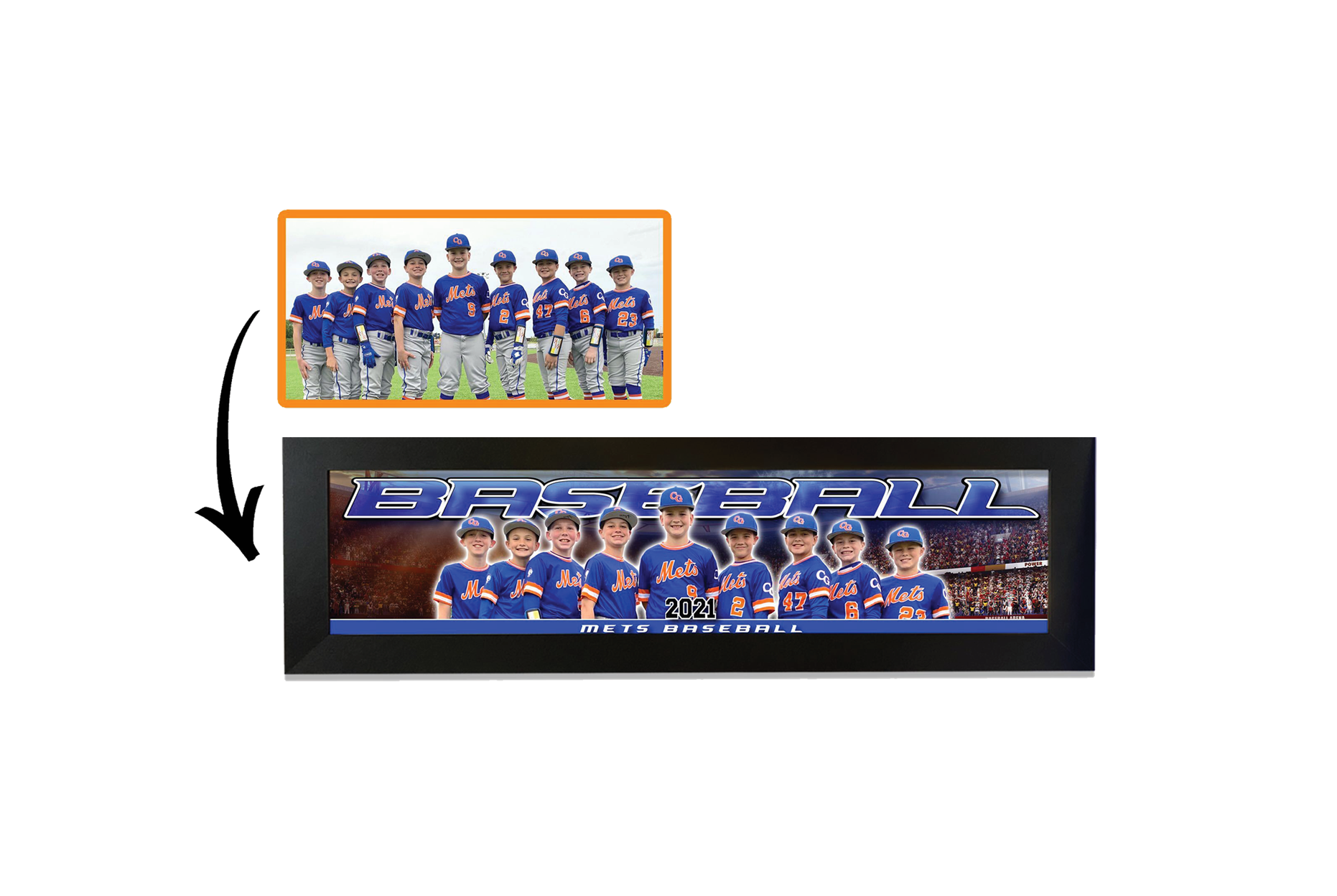 Team PostersProfessional team posters are a great way to remember and celebrate friends made during a long season! Team posters are designed to include each member of the team with custom graphics and team logos added as provided.