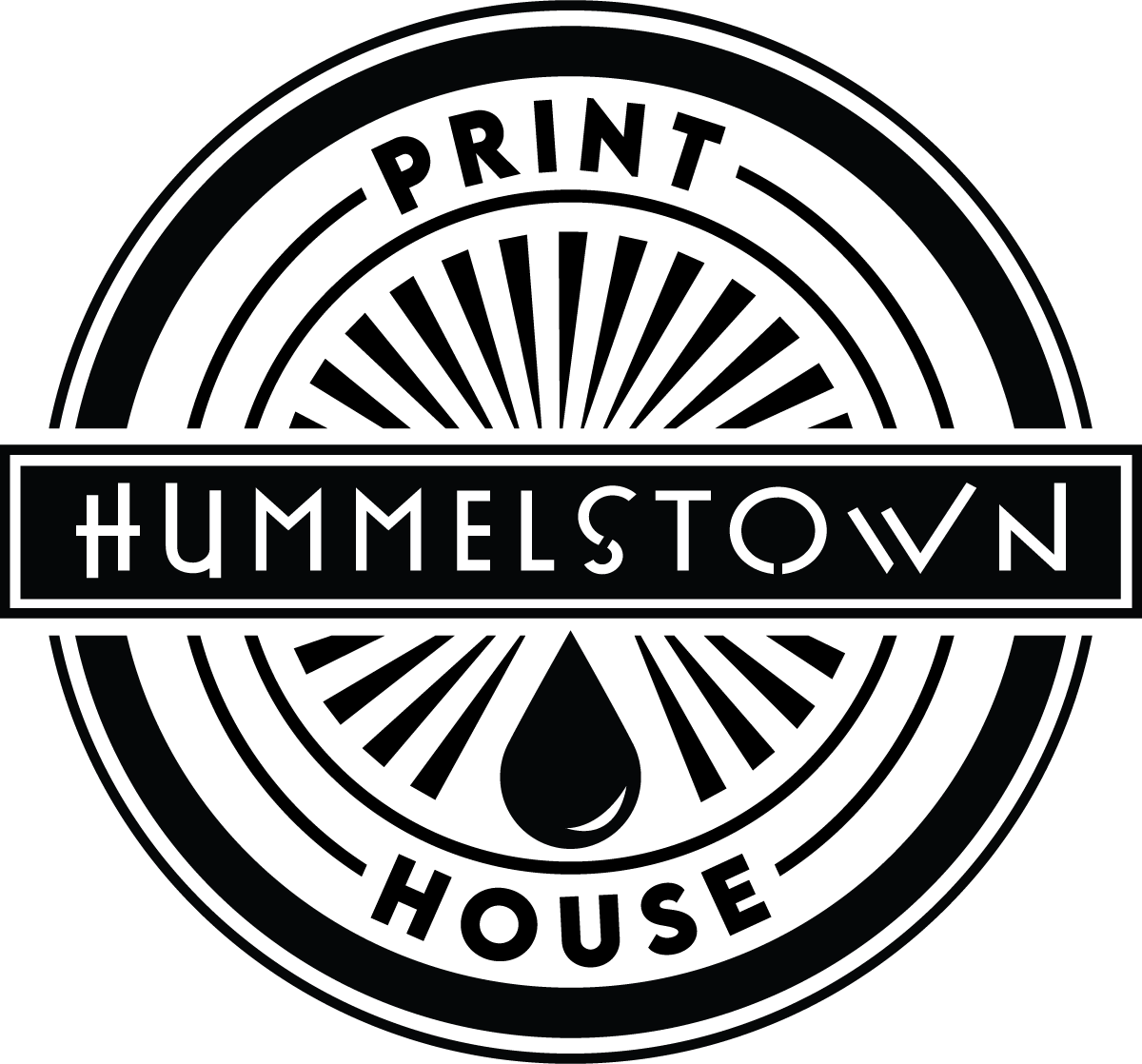 Hummelstown Print House
About Hummelstown Print House
Hummelstown Print House is your local source for all your apparel needs. Specializing in screen printing, embroidery, and Direct-to-Garment apparel decoration. With an in-house design team, HPH offers customers an all-in-one experience in bringing their ideas to life. With rebranding comes opportunity, in the near future HPH plans to make a statement in fashion with the opening of a brand new showroom featuring artwork from their own in-house designers and local partners.
TO APPLY PLEASE SEND RESUME TO hummelstownprinthouse@gmail.com
Positions Available: Apparel Decoration/Production
Ensure that garments are finished and customized to the specifications of the customer. Inspects and ensures finished garments meet quality standards.
REQUIREMENTS
Outgoing personality
Attention to detail
Ability to stand for periods of time and lifting approx. 35lbs.
No experience required but previous work in print production preferred
ESSENTIAL DUTIES and RESPONSIBILITIES
Customize garments by operating Direct-to-Garment printers
Maintain maintenance and cleaning of Direct-to-Garment printers
Customize garments by operating Heat Press
Fulfilment and shipping of daily orders
Folding, bagging, and packing of garments
Ensure garments meet quality standards
Perform other printing/inventory duties as needed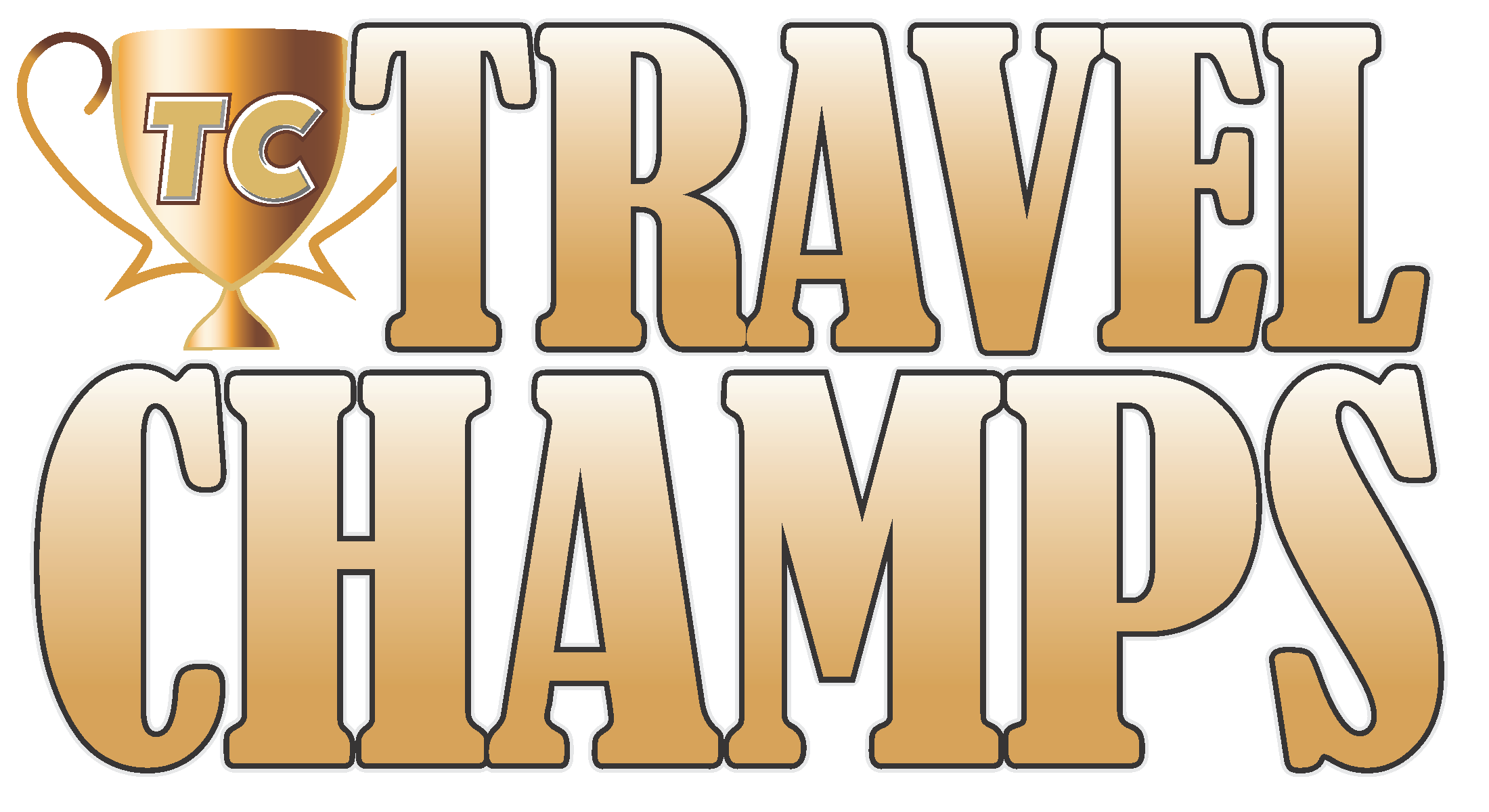 Travel Champs
About Travel Champs
Central PA's number one hockey tournament organizer. Our team is dedicated to giving you the very best tournament experience, We pride ourselves on customer service, high quality tournaments, and personable staff.
TO APPLY PLEASE SEND RESUME TO
info@travelchamps.com
Positions Available: Scorekeeper (Hockey)
Travel Champs is looking for scorekeepers for our recurring seasonal tournaments. This position is part-time. 
Understanding of hockey (preferred)
Clock management
Responsible for scoresheets
Game announcements
Play music during stoppages
Positions Available: Rink Director
Travel Champs is looking for individuals interested in helping run and manage the front tables during our tournaments.  
Understanding of hockey (preferred)
Manage registration table
Sell tournament apparel
Provide communication between teams and tournament directors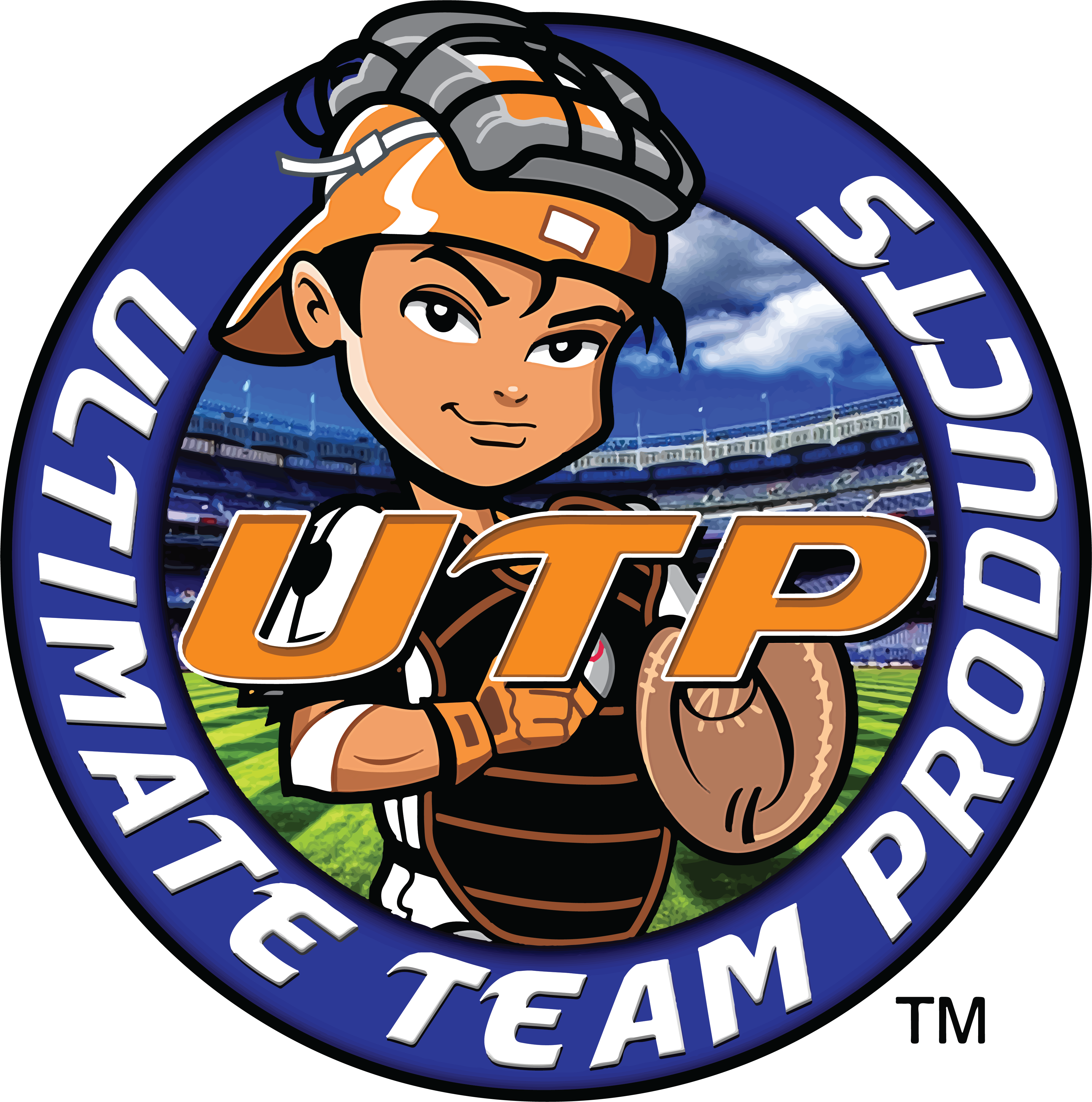 UTP
About Ultimate Team Products
UTP's mission is to create products that help the everyday athlete feel like a superstar. Ultimate Team Products is the preferred choice for the everyday athlete and amateur photographer who demands perfection in a fast-paced and flexible workspace.
Positions Available: Photography Crew Member
UTP is looking for Part-Time Sports Tournament Crew Members to work weekend-based sports events in a very fast-paced environment. UTP focuses on youth sports, capturing still photos of athletes, then using our state-of-the-art software, we enhance, print, frame, and sell the photos on-site. We currently work mostly with youth hockey tournaments but will be expanding into additional weekend youth sports events such as baseball, softball, soccer, etc.
Weekend hours
No experience required
No equipment required
Willing to work 8-12 hours a day for 3 days
Ability to be on feet for extended periods of time
Interact with players, coaches, and parents