THE BEST THAT ITALY HAS TO OFFER
It goes without saying that every tour event in one's life needs a component that's both iconic and unforgettable. Europe has several destinations that fit the bill, and your Grand Event tour of Italy will start with a true nonpareil, Rome. In addition to the Eternal City, you'll discover Florence, Milan, Siena and Venice. From the Coliseum to the Grand Canal… and a whole lot in between!
Truly a pleasure and experience to travel, tour and visit Sicily with friends! The organization of tours was very well planned. The timing of the wine tours and city tours were equally balanced and AMAZING! Group dinners and individual meals perfectly fit into the itinerary and the BnB we stayed was charming, authentic and "up to date" with amenities! Debbie, Anna Marie & Pete were great hosts and made the trip personal and memorable from the tours, dinners, wineries and the white party on the beach!

Vacationing with these locals made us feel even more welcomed and special during our stay! We enjoyed it soooo much we're gonna go again!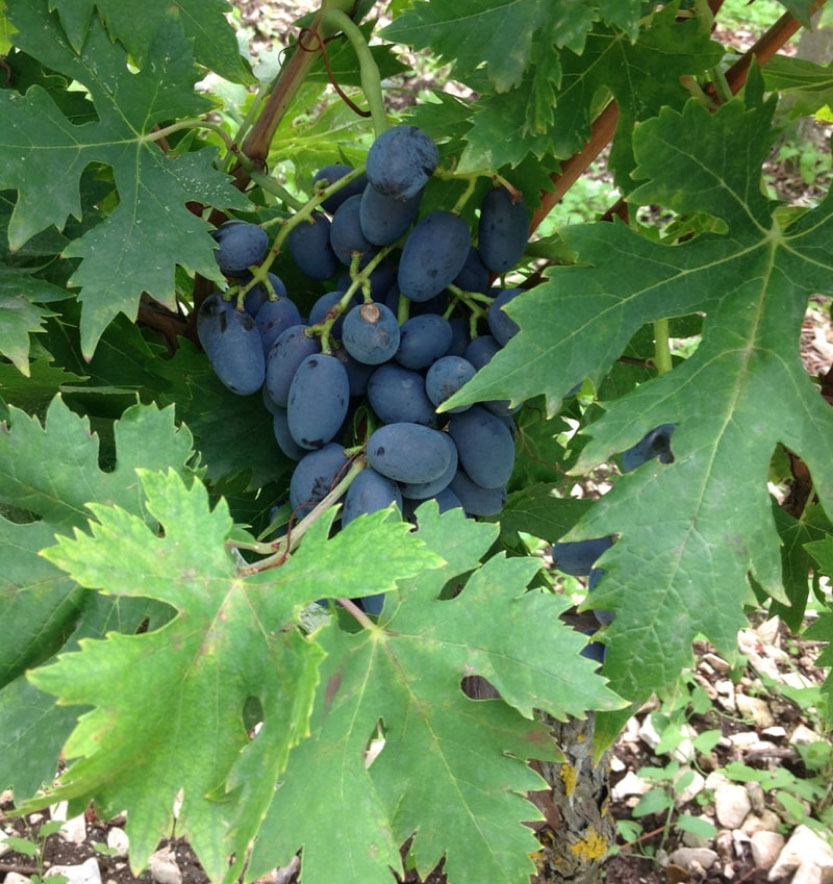 What are you waiting for? Call Travel Champs NOW! 800-464-4002