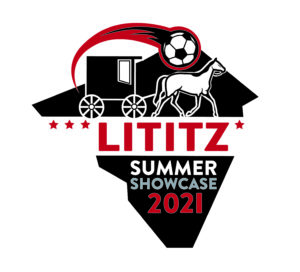 Travel Champs and the Lititz Summer Showcase thank you for registering and welcome you to beautiful Lancaster county for our annual  Lititz Summer Showcase July 24-25 2021.
1. View our partner Hotels under the "HOTELS" tab above.  (Identify 3 hotels)
2. Click the "Registration tab" below and enter all requested information and to select your top 3  your hotel selections!
3. Submit your Registration and a team member from Travel Champs will contact you within 48 hours!
Please keep in mind that all of our hotels require a two night minimum & our block of rooms do fill up fast. Please be sure to contact us early enough to ensure your team will have rooms! 
If you want to further enjoy your fun in the sun with an experience like no other, come visit Chocolatetown USA!  Come and ride the roller coasters, visit Chocolate World, and enjoy the attractions!  There are discount Hersheypark tickets available to teams at a price of $45 per customer.  These orders must be placed as a team, though there is no minimum to order.  The tickets are good for any day throughout the summer even if you be unable to visit during your tournament time!  Visit the Special Instructions to find order forms and other important documents!
Teams Registered
14U
Tri State Force
2007 A3 Rangers
17U
New Rochelle Valiants
Dutch Elite 04
Special Instructions
Hersheypark Ticket Pre-Order -